Apple to launch iPad mini?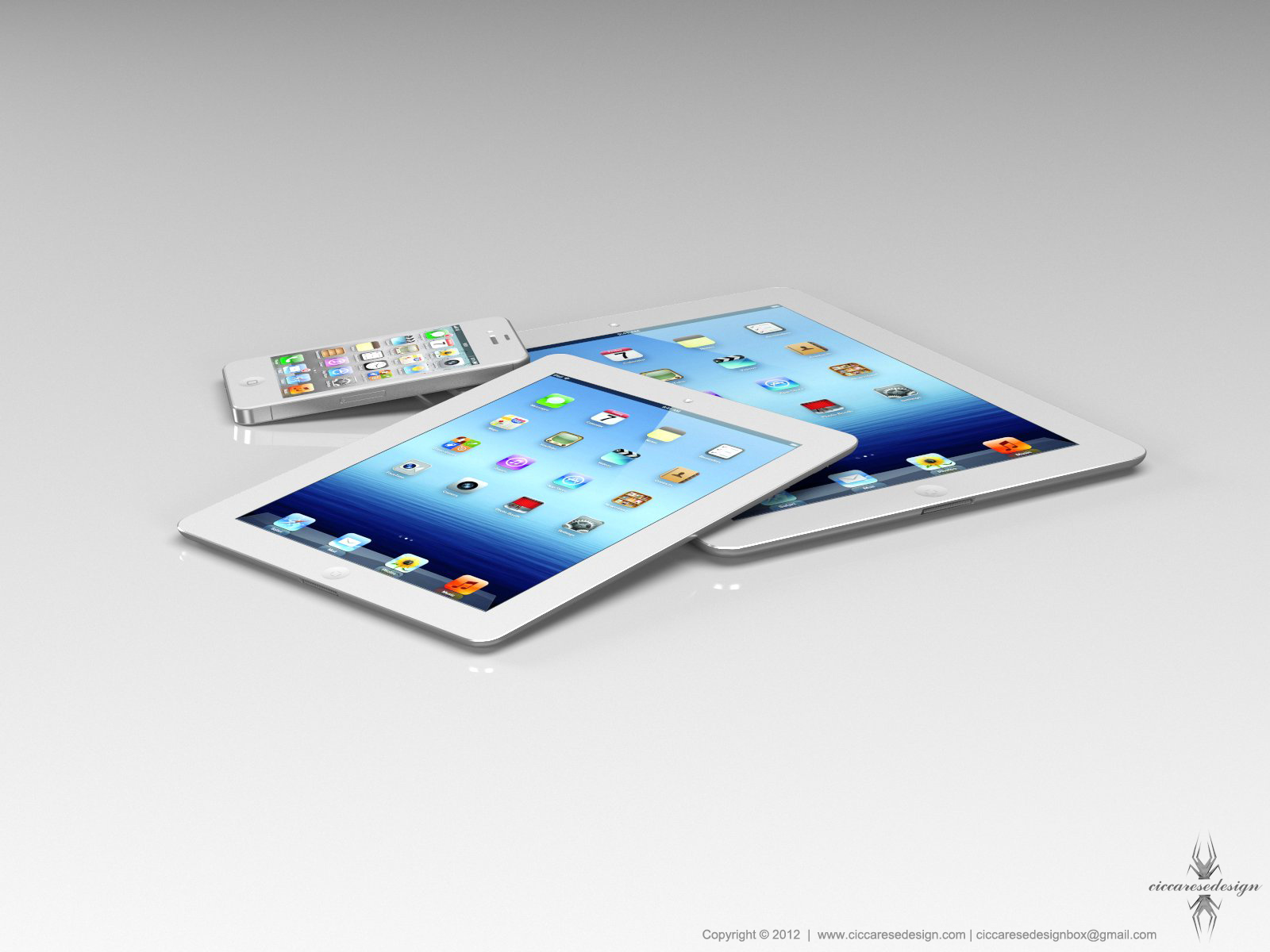 Multiple sources are now reporting that Apple will launch an iPad mini to compete against the lower cost entries in the tablet market, most notably G0ogle's new Nexus 7.
With Bloomberg and the WJS throwing their weight behind the rumours it now seems pretty likely that the rumour is true.
Bloomberg reports:
"The new model will have a screen that's 7 inches to 8 inches diagonally, less than the current 9.7-inch version, said the people, who asked not to be identified because Apple hasn't made its plans public. The product, which Apple may announce by October, won't have the high-definition screen featured on the iPad that was released in March, one of the people said."
The Wall Street Journal reports:
"Apple Inc.'s component suppliers in Asia are preparing for mass production in September of a tablet computer with a smaller screen than the iPad, people familiar with the situation said, suggesting a launch for the device is near.
Two of the people said that the tablet's screen will likely be smaller than eight inches. The iPad's screen measures 9.7 inches, unchanged since the first model was released in 2010."