Auburn University posts video tribute to Tim Cook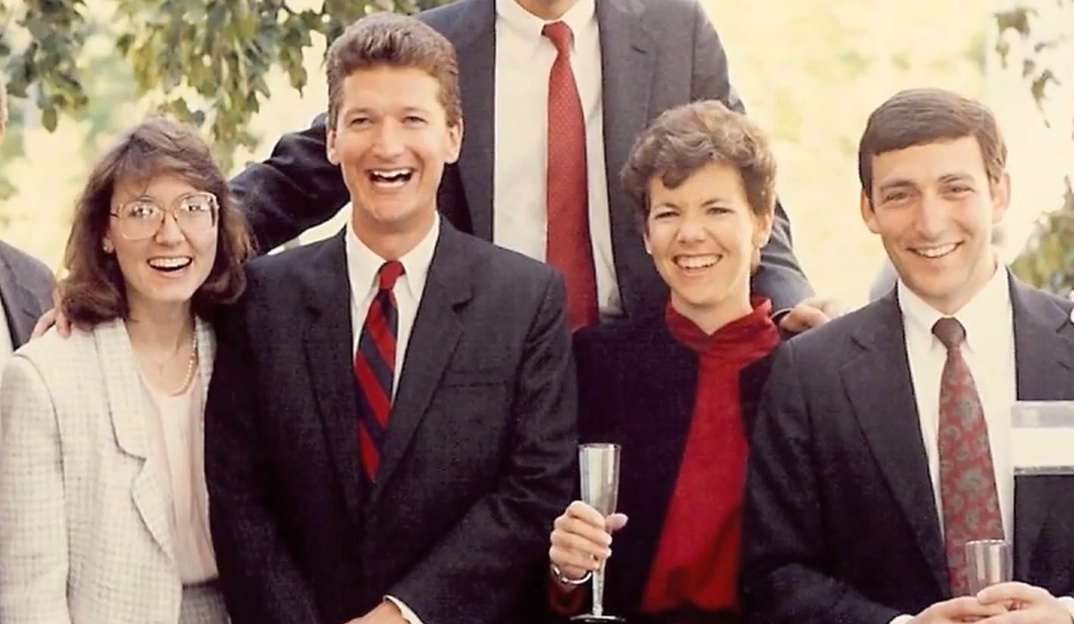 Auburn Universty has posted a video tribute to Tim Cook to follow up the the lifetime achievement award they gave him in Decemebr of 2013.
From their YouTube post:
"Tim Cook has become one of the most recognizable names in the business world over the past two years when he succeeded Steve Jobs in the role of CEO of Apple, Inc. Cook served as the chief operating officer of Apple from October 14, 2005 to August 24, 2011, and served as head of its Macintosh Division, where he played a key role in the continued development of strategic reseller and supplier relationships. He served as executive vice president of Worldwide Sales and Operations of Apple Computer Inc. from 2002 to 2005. He joined Apple in 1998 as senior vice president of worldwide operations. Prior to that, he served as vice president of corporate materials at Compaq Computer Corporation ('Compaq') from 1997 to 1998 and was responsible for procuring and managing its product inventory. Prior to his work at Compaq Computer Corporation, Cook served as chief operating officer of the reseller division of Intelligent Electronics. He also spent 12 years with IBM as Director of North American Fulfillment, where he led manufacturing and distribution functions for IBM's personal computer company in North and Latin America. Mr. Cook has been director of Apple Inc. since August 24, 2011. He has been an independent director of Nike Inc. since November 2005."
http://youtu.be/ZZih4OTFk-4