Here is how to turn off those zoom animations in iOS 7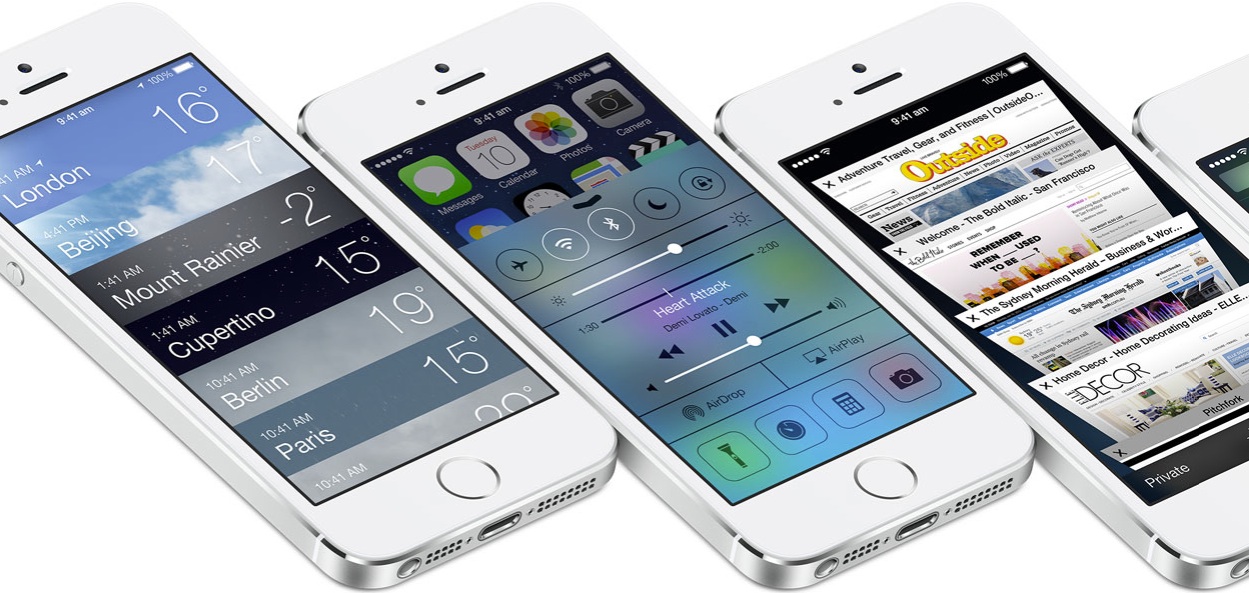 I love iOS 7, I loved it the moment I saw it and used it and I love the zoom animations as the Apps open. Having said that I am VERY aware that there are a lot of you who hate them, some people are even getting motion sickness! Well worry no longer my readers as with Apple's update to 7.0.3 they have added the ability to turn off those animations and also Parallax through it's accessibility options.
All you need to do is open the Settings App then choose General > Accessibility > Reduce Motion and no more animations !
Easy!