Is this what the iPhone 6 will look like?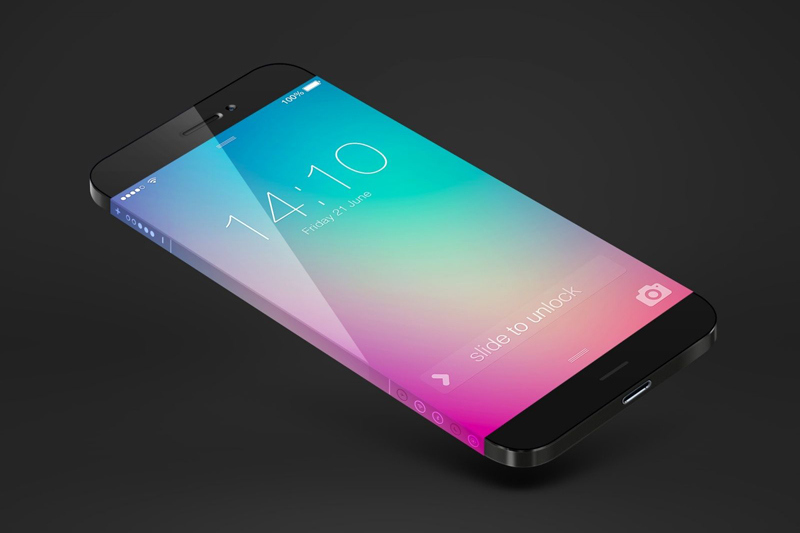 We are expecting Apple to announce it's iPhone 5S at an event on Sept 10 which will be a small update to it's current model and possibly introduce a new cheaper version available in different colours. If you are impatient though and imagining what Apple might have up it's sleeve for the iPhone 6, take a look at these concept images focusing on a wrap around screen.
Several artists took to Dribbble to present their concept for the iPhone 6. Most notable among the designs are concepts by Michael Shanks, Ali Rahmoun and Sebastian Scheer. What do you think?
[gallery type="rectangular" link="file" ids="4101,4100,4099,4098,4097" orderby="rand"]
(Via:Scopecube)