Will iOS 8 have split screen multitasking?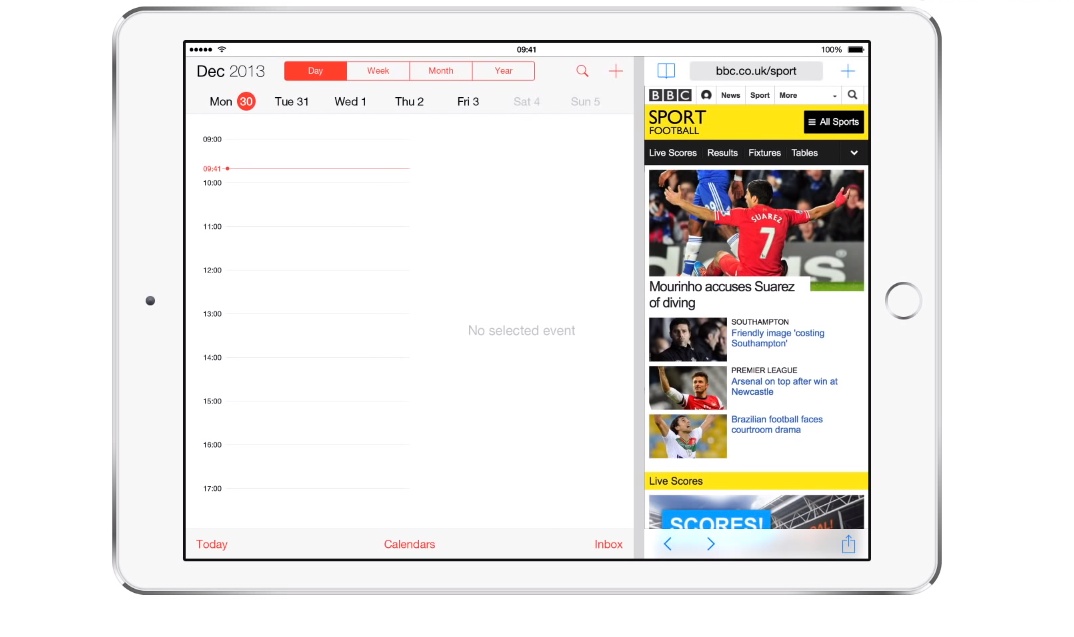 Will iOS 8 have slit screen multitasking? 9to5Mac thinks it may: "iOS 8 is likely to supercharge the functionality of Apple's iPad with a new split-screen multitasking feature, according to sources with knowledge of the enhancement in development. These people say that the feature will allow iPad users to run and interact with two iPad applications at once. Up until now, each iPad application either developed by Apple or available on the App Store is only usable individually in a full-screen view."
I think Apple will probably introduce it. God knows I need it. I still haven't been able to use my iPad consistently to post on this blog for example, I just find it to hard jumping from app to app.
Check out Sam Beckett's concept of how it might work below:
http://youtu.be/_H6g-UpsSi8